Where to go? Search one of 1.800 Indian cities in our database.
A small selection of cities:
Find India's Taxi Services
Find a taxi company for business
or a holiday trip

or

add your own taxi company!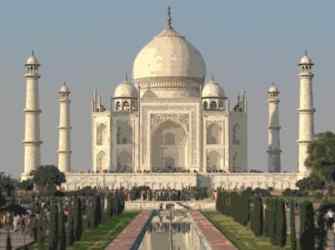 Featured company: Nanuan Tours & Travels. They have a wide fleet of vehicles and they provide package tours in India covering almost all cities and towns in the country. Check Nanuan Tours & Travels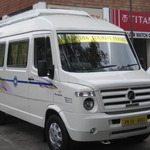 You can add your taxi company for free. Just sign up and click on "Add a company" in the top header of this website!